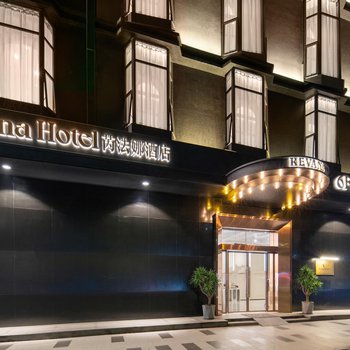 The Revana hotel was recently opened in 2021, making it a fantastic choice for those staying in Shenzhen.
The hotel is only 7km from Shenzhen West Railway Station and 11km from Shenzhen Bao'an International Airport, giving guests a number of convenient transportation options. In addition, Pingzhou Metro Station is just a short walk away. With XiXiang ShangYe BuXingJie, Jieyuanqishi Museum and F518 Shishang Chuangyi Yuanchuangzhan Center all within a short distance, there is no shortage of things to do in the area.
In their spare time, guests can explore the hotel's surroundings. For those driving themselves, parking is provided on site.
When it comes to Shenzhen hotels, the Revana hotel is highly regarded for its excellent facilities. Perfect for those working on the move, this hotel caters to a large number of business guests.